Tracking Instructions for Shopee Express Singapore
To track a Shopee Express Singapore package, follow these steps:
Open the Shopee Express Singapore Tracking website.
Enter the tracking number in the field provided.
Click the "Track" button.
Here is an example of SPX Singapore package tracking code:
SPXSG01608756997C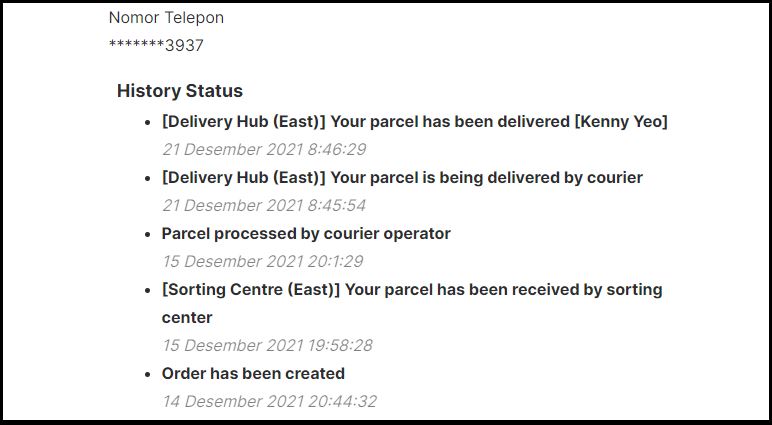 About Shopee Express Singapore
Shopee Xpress Singapore is the in-house logistics arm of Shopee, a well-known e-commerce platform in the Southeast Asian region. Shopee Xpress was established to enhance the delivery and logistics capabilities of Shopee and provide efficient, reliable, and cost-effective shipping solutions for both sellers and buyers in Singapore. Here are some key aspects of SPX SG:
1. Wide Coverage: Shopee Xpress Singapore typically covers the entire island nation, ensuring that customers in urban and remote areas have access to Shopee's products and services.
2. Integrated Logistics: SPX SG is designed to work seamlessly with Shopee's platform. It provides a full spectrum of logistics services, including warehousing, order processing, last-mile delivery, and returns management.
3. Same-Day and Next-Day Delivery: Shopee Xpress offers same-day and next-day delivery options for certain products, allowing customers to receive their orders quickly.
4. Tracking and Transparency: Customers can track their orders in real-time, ensuring visibility and transparency throughout the delivery process.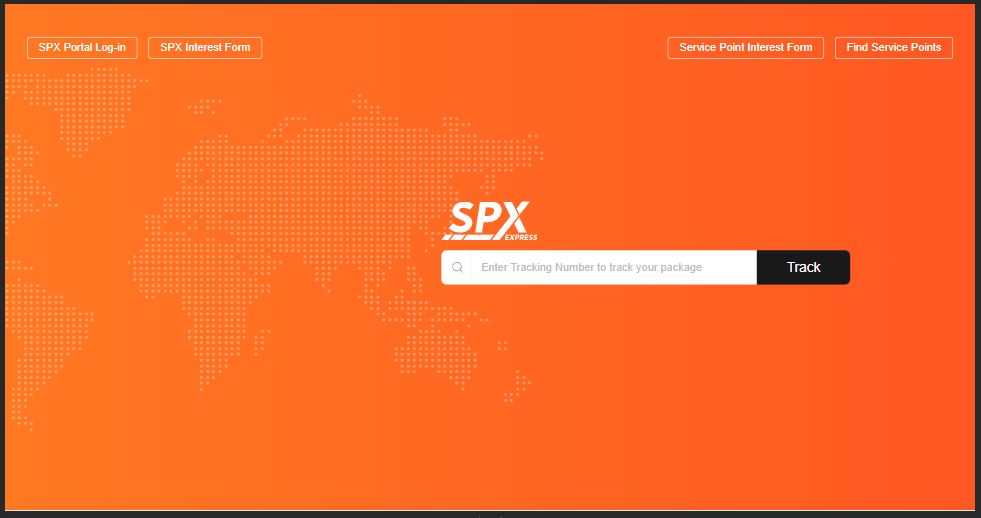 5. Shipping Options: SPX SG offers various shipping options, allowing sellers to choose the most suitable service based on their requirements, such as standard or express delivery.
6. Seller Benefits: Shopee Xpress Singapore also provides a range of benefits for sellers, including cost-effective shipping rates, access to a network of fulfillment centers, and tools to streamline order management.
7. Returns and Customer Support: In addition to its delivery services, SPX SG handles returns, ensuring a smooth and hassle-free process for both buyers and sellers. Customer support is also available to assist with any inquiries or issues related to deliveries.